About Us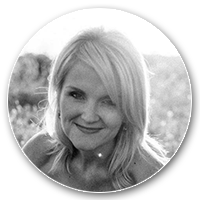 Olive & Rose Event Studio consist of a creative, enthusiastic, innovative team that has a passion for creating the perfect event. With our experience and expertise we will plan your special event down to the smallest detail. Every event is personalised to match the uniqueness of each client.
Our commitment to the success of your event, guarantees attention to every little detail, ensuring that your event is met with effective and efficient execution promising nothing less than excellence.

At Olive and Rose we go the extra mile on all levels and will spare no effort to add value to your ideas. No event is too big or too small.
Services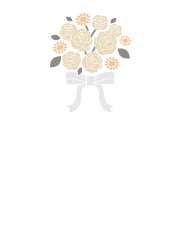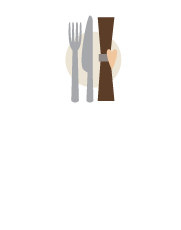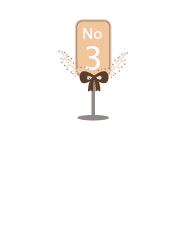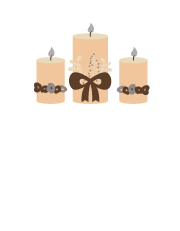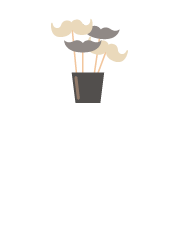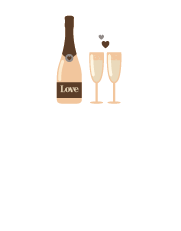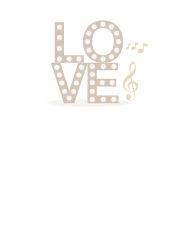 Events

Decor Hire
At Olive and Rose Event Studio go the extra mile in hunting down the perfect finishing touch to complete your perfect day, whatever your individual style and preference, we will make your special event a day to remember. We specialise in:
Candelabras – Silver, Rustic

Under plates – Various Colours

Flower Bowls – Silver, Rustic, Glass

Candle Holders, Votives

Cake Stands – Silver, Rustic

Table Cloths – Damask, Tafetta, (Various Colours)

Overlays – Tafetta, Organza (Various Colours)

Table Runners – Taffeta, Oraganza (Various Colours)

Themed Decor
Contact Us
Shop 8, Rock Fig Lifestyle Centre
Hoedspruit Wildlife Estate
Hoedspruit, 1380

Shop currently under construction,
Opening 1 December 2016